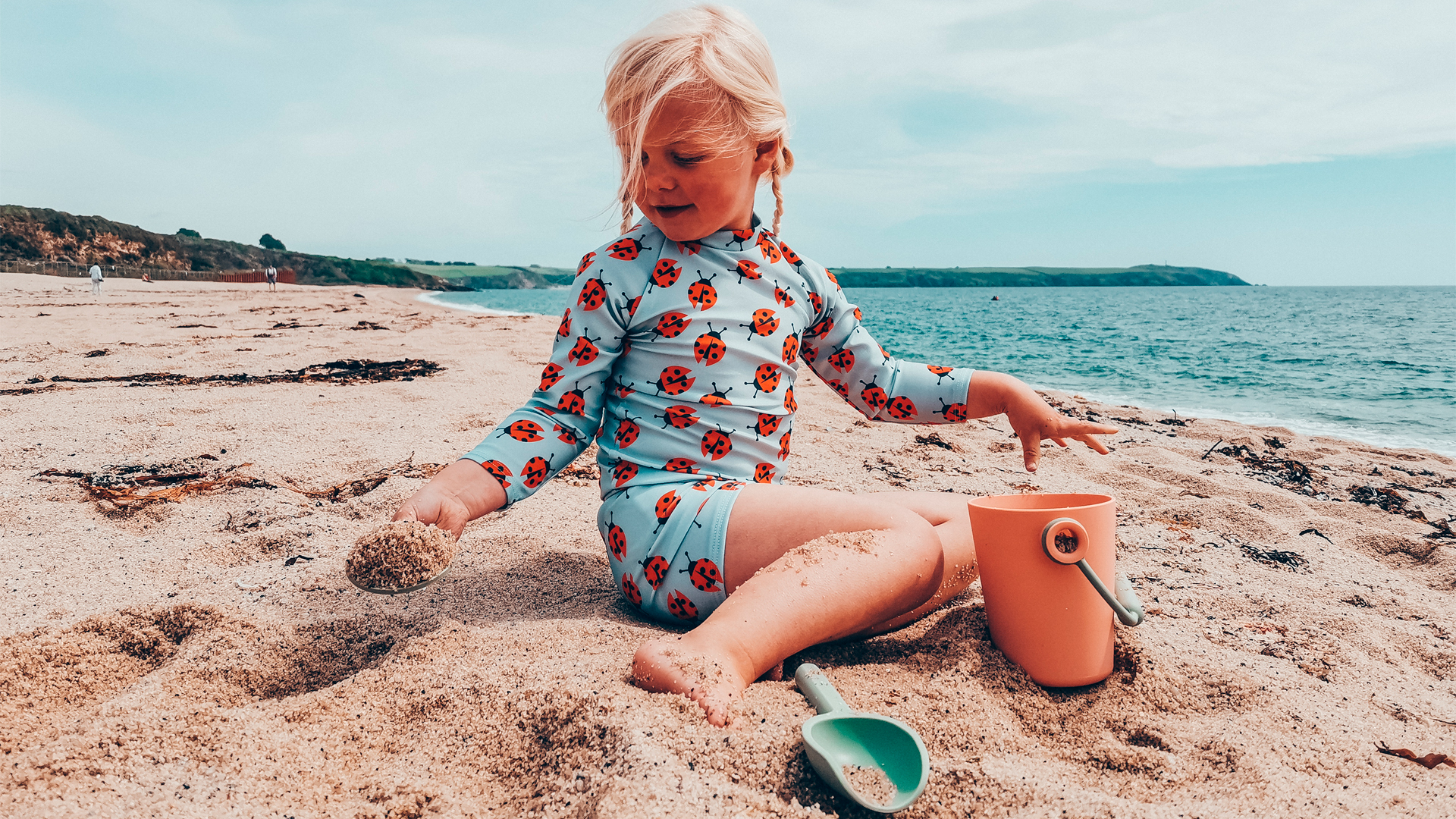 My first beach set is soft, safe, durable and fun! Useful at the park, beach or on any outdoor adventure. 
Available in 4 nature colours: blue, pink, green and yellow



With dëna, the play never ends. Discover the rest of our collections; colourful figures with an attractive design for all ages that is safe and useful for cognitive development.